Because of the ongoing pandemic and the new mutations, and out of an abundance of caution for everyone's safety, GPCWC will be virtual in 2021.

JoinGPCWC faculty online June 24-26.
Save $$$ – NO cost for travel, lodging, and meals!
This highly INTERACTIVE and virtually AMAZING conference includes:
Faculty of over 55 agents, editors, authors, and other professionals!
5 LIVE challenging Keynotes
Choose 1 of 8 LIVE Continuing Sessions
(6 hours each plus 90 minutes in small group breakouts)
6 LIVE Workshops
36 pre-recorded video Workshops
LIVE Editors, Agents, and Indie Publishers Panels
Lunchtime Q & A Breakouts
Dinnertime Breakouts with Authors
Surprise LIVE Author's Night
2 Appointments with Editors or Agents on first-come basis. Must register by June 1.
Additional appointment for first 50 to register!
PLUS – at NO additional cost:
Access to videos of all the sessions for two months
Special pre-conference webinars
Several Zoom meetings
Two Wednesday early bird workshops
ALL INCLUDED in this low registration fee of
$157 through June 1
$177 after June 1
Less than HALF the cost of our last 3-day conference.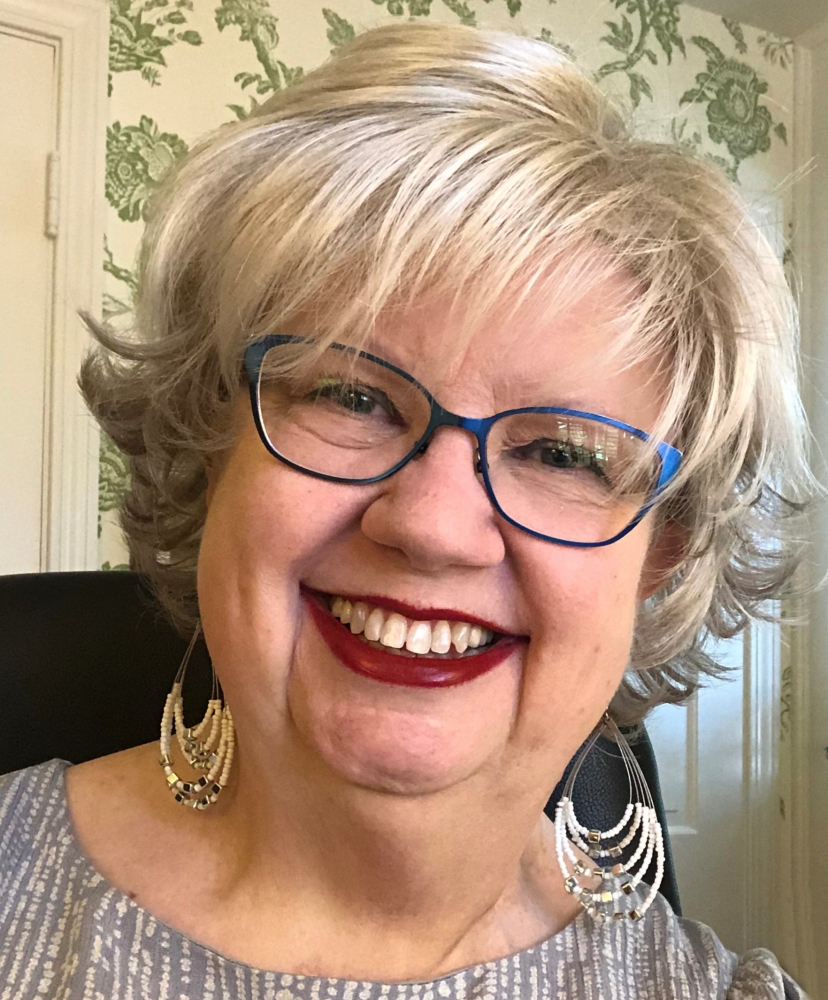 GPCWC is delighted to bring Liz Curtis Higgs to this year's event. You will not want to miss her two keynotes and hour-long workshop. Click here for an encouraging message from Liz.
For practical help to grow your writing ministry click on "Blog and Freebies" and visit Marlene's home site, https://writehisanswer.com for even more free resources.
"All writers conferences stimulate the mind;
Marlene Bagnull's conferences
challenge the heart."
Cec Murphey